Hi all, here are some 33 bra facts that you should be knowing. These are cool and unknown interesting facts you might not have heard before.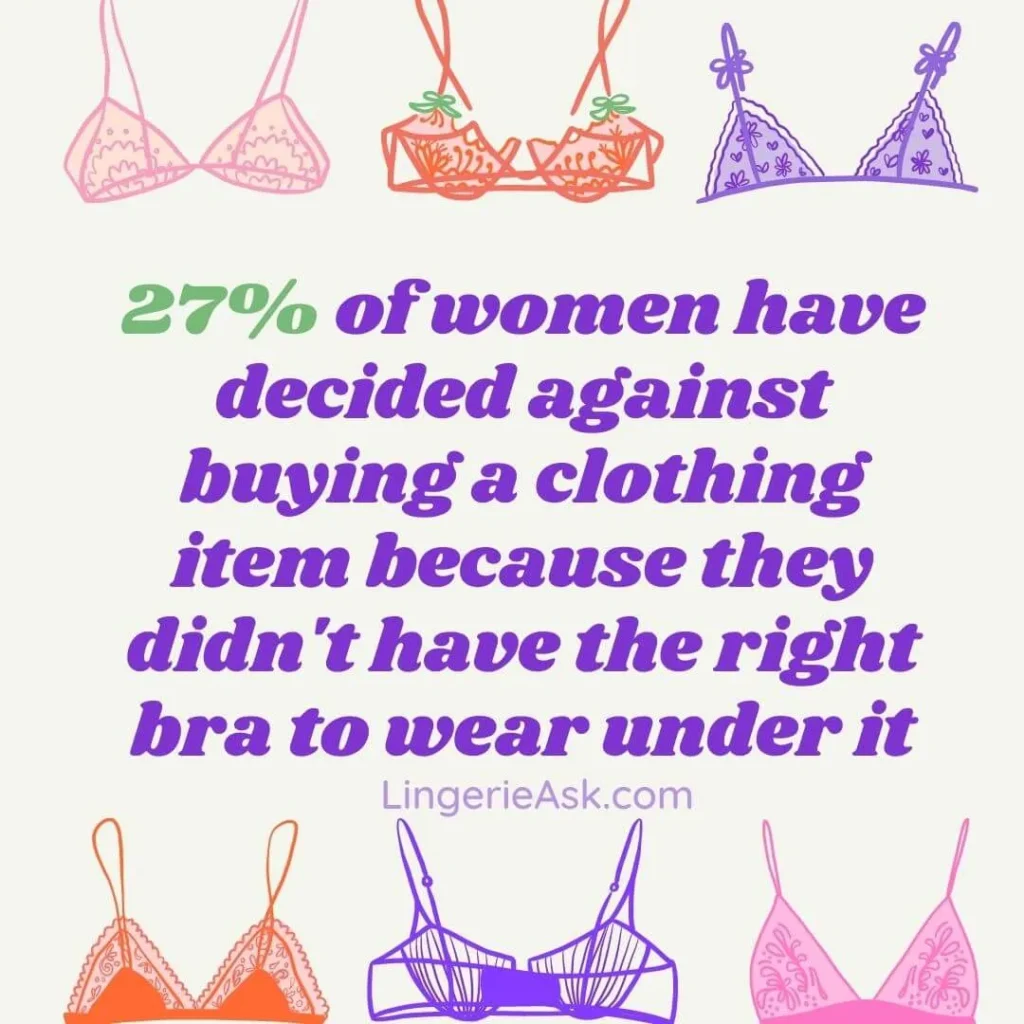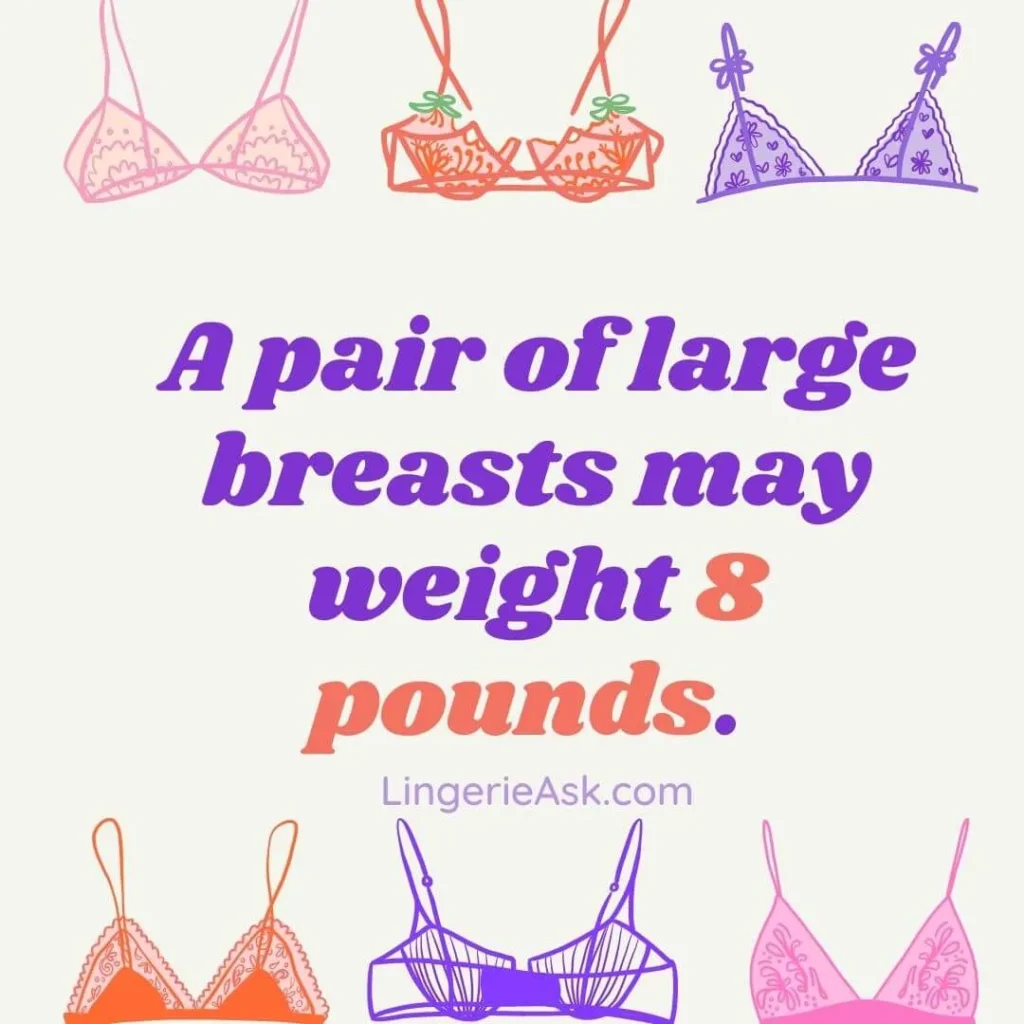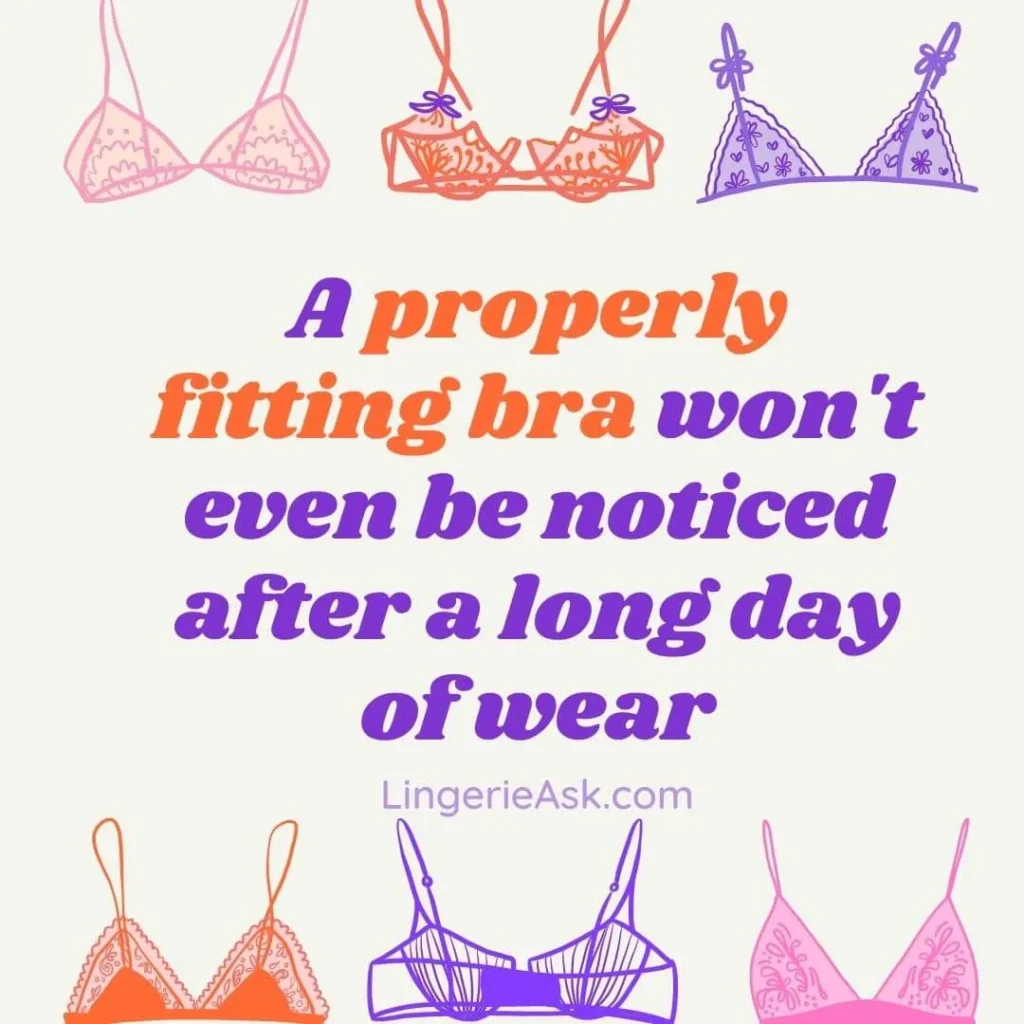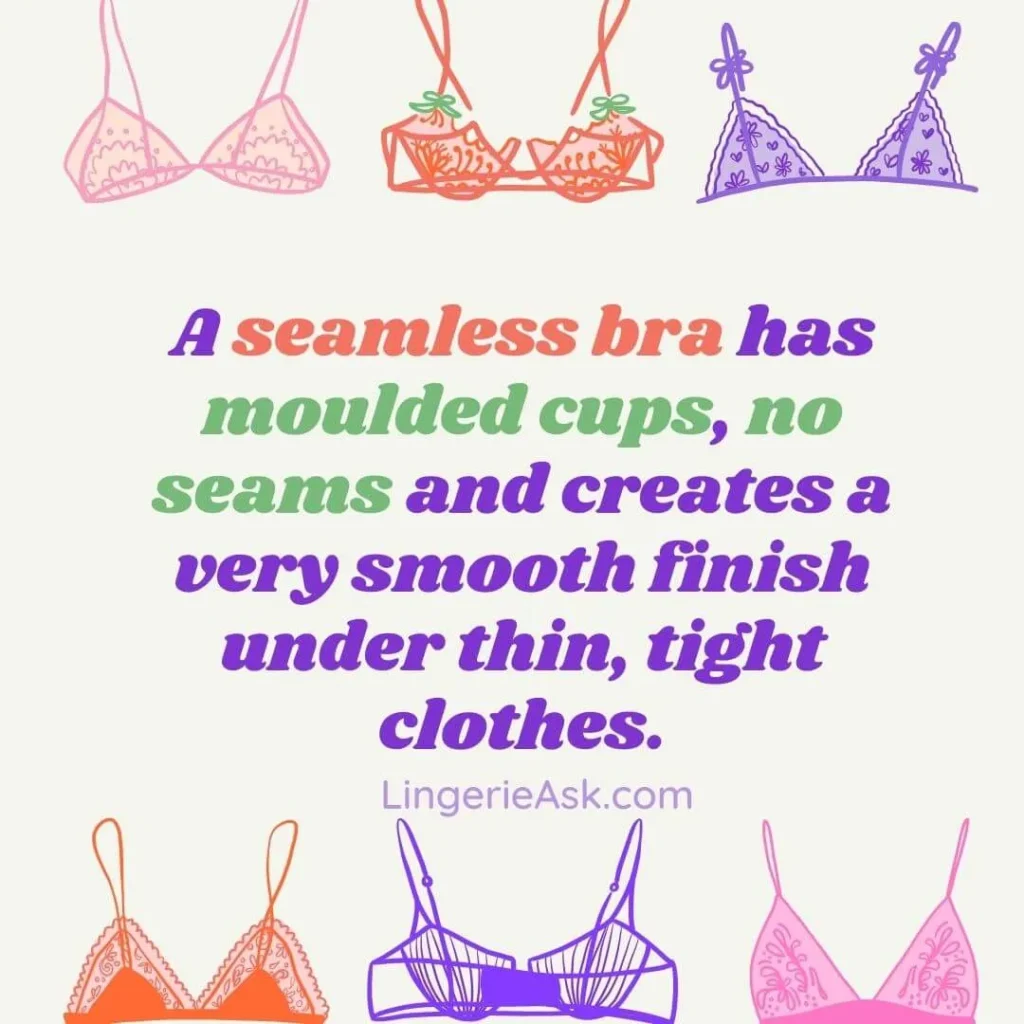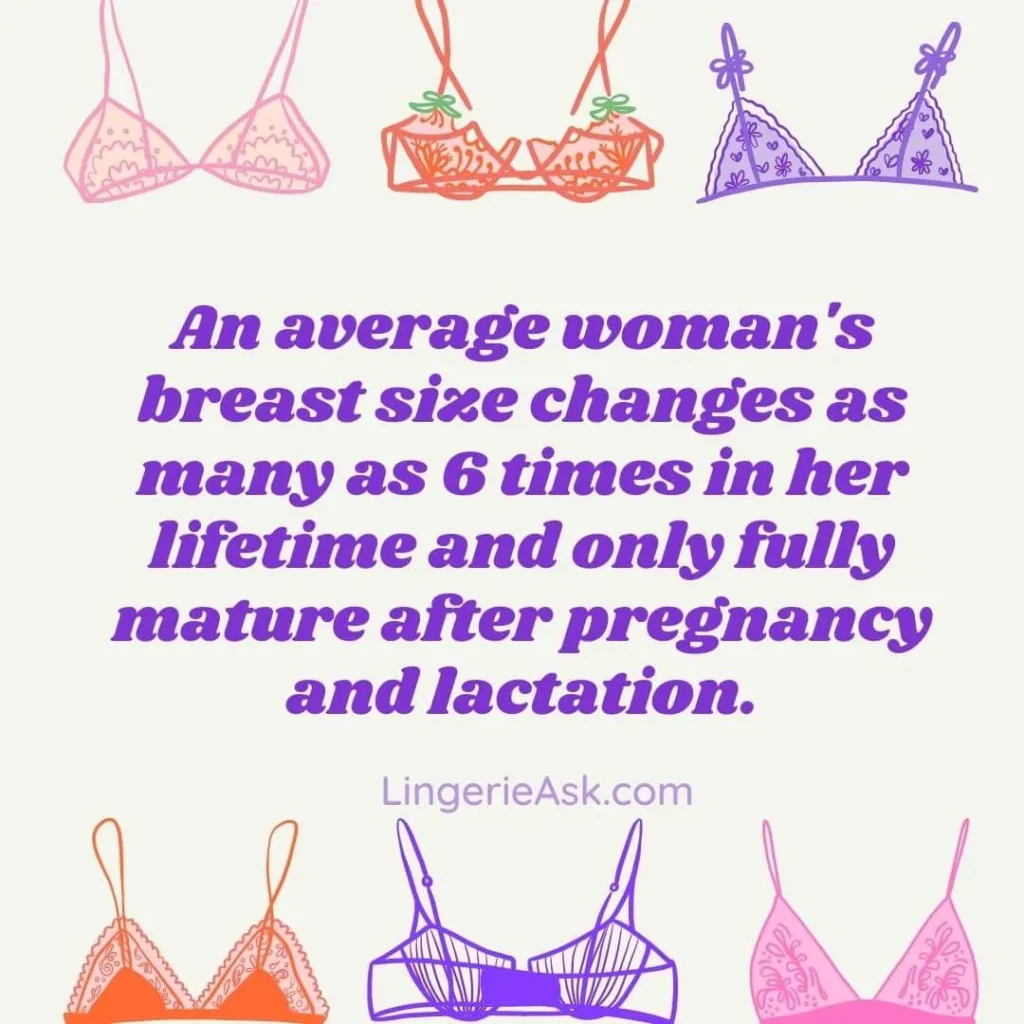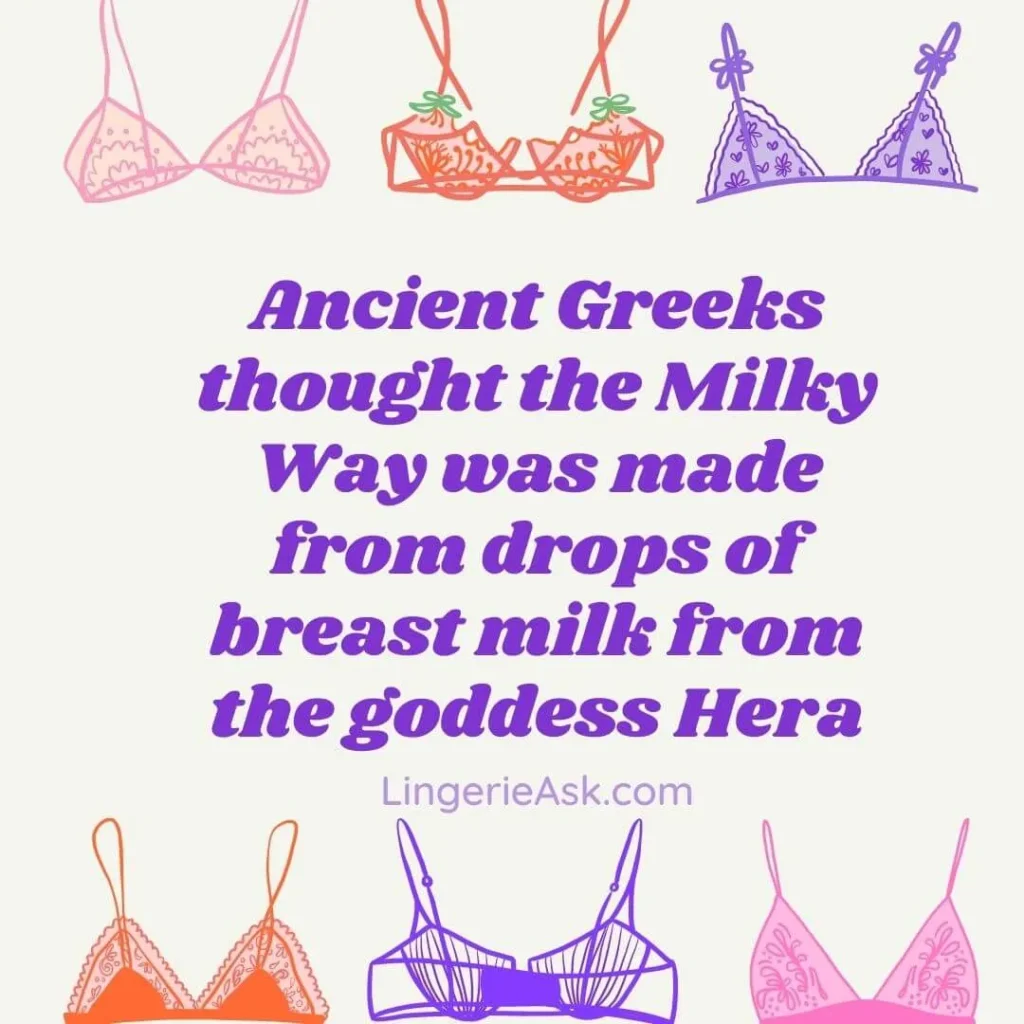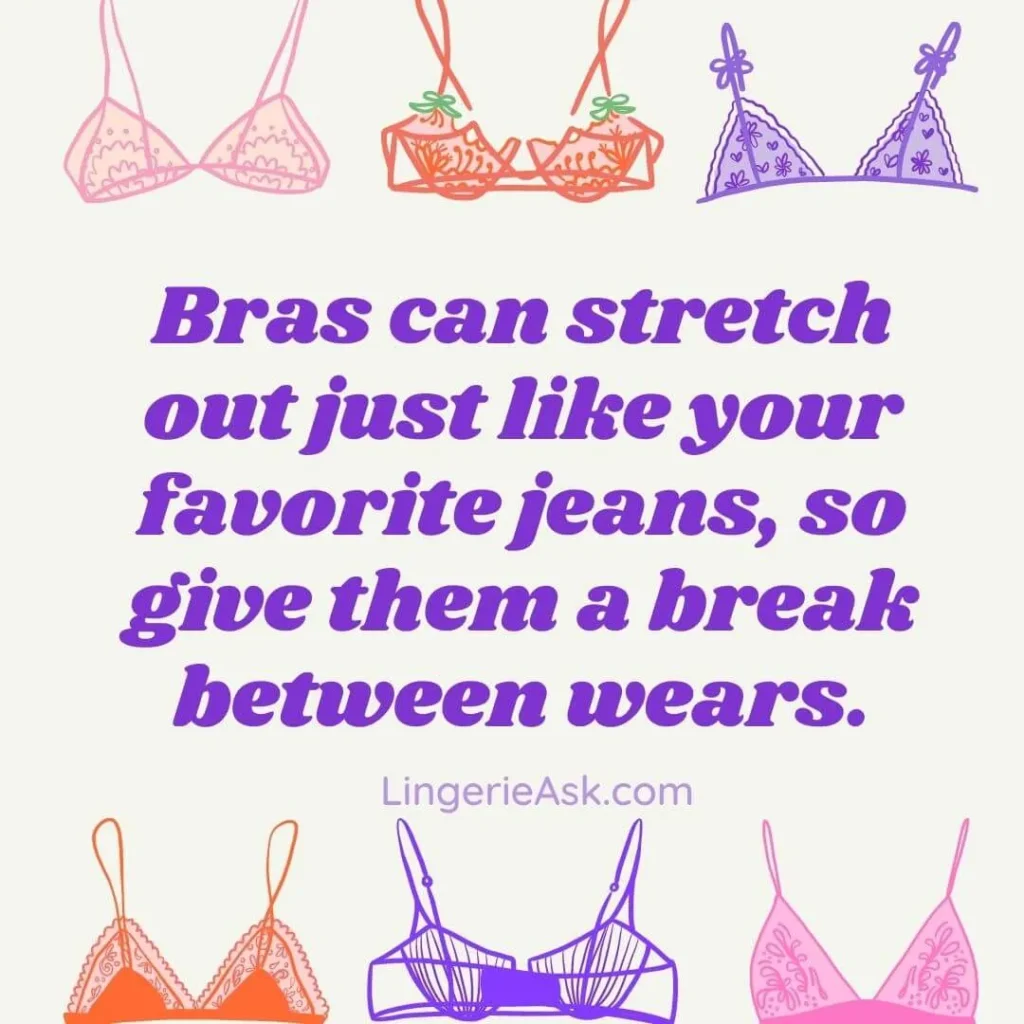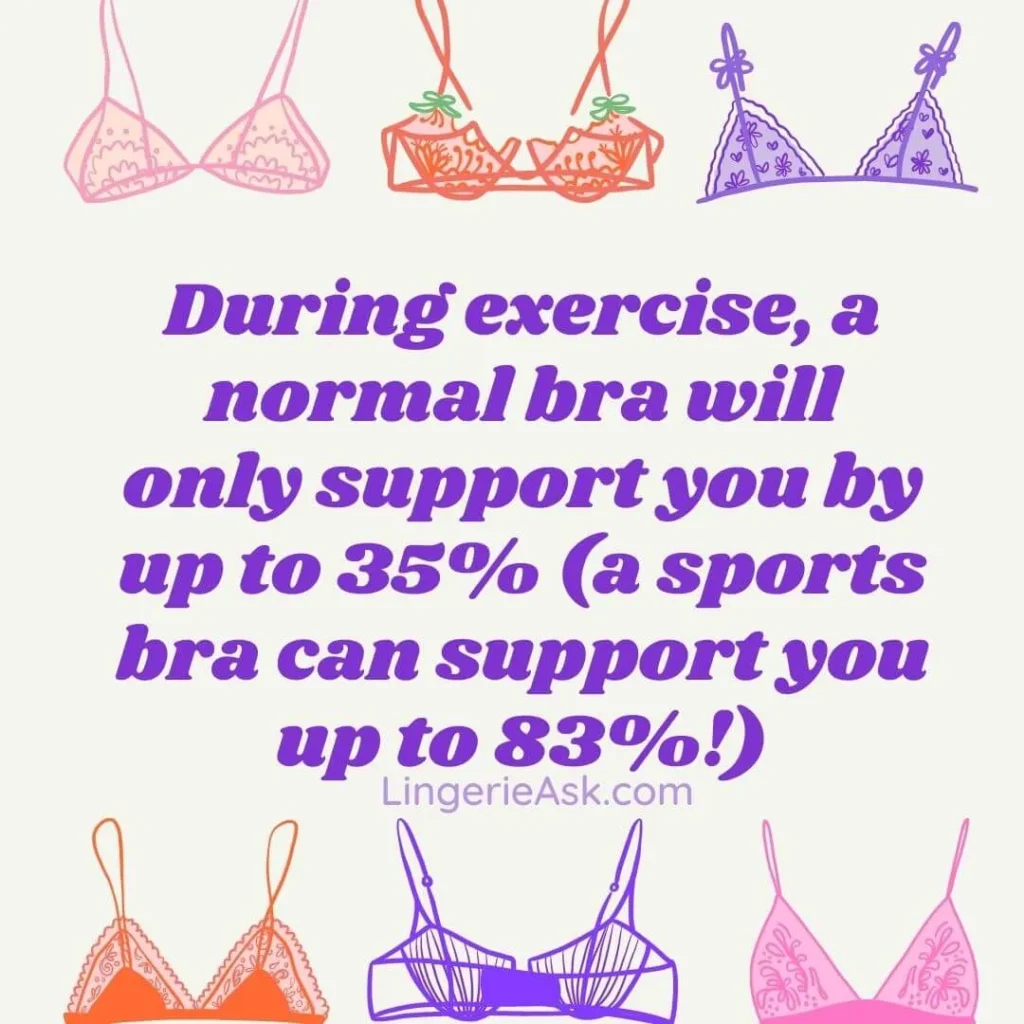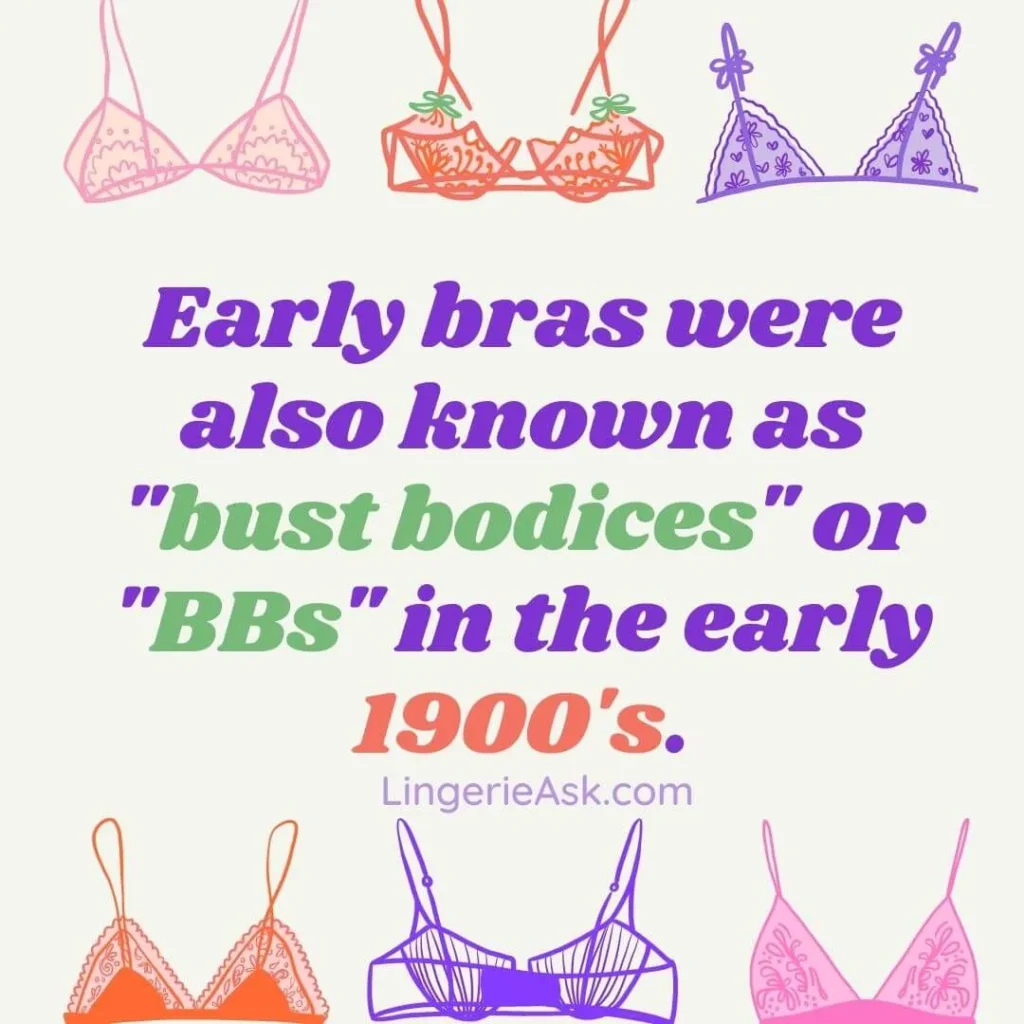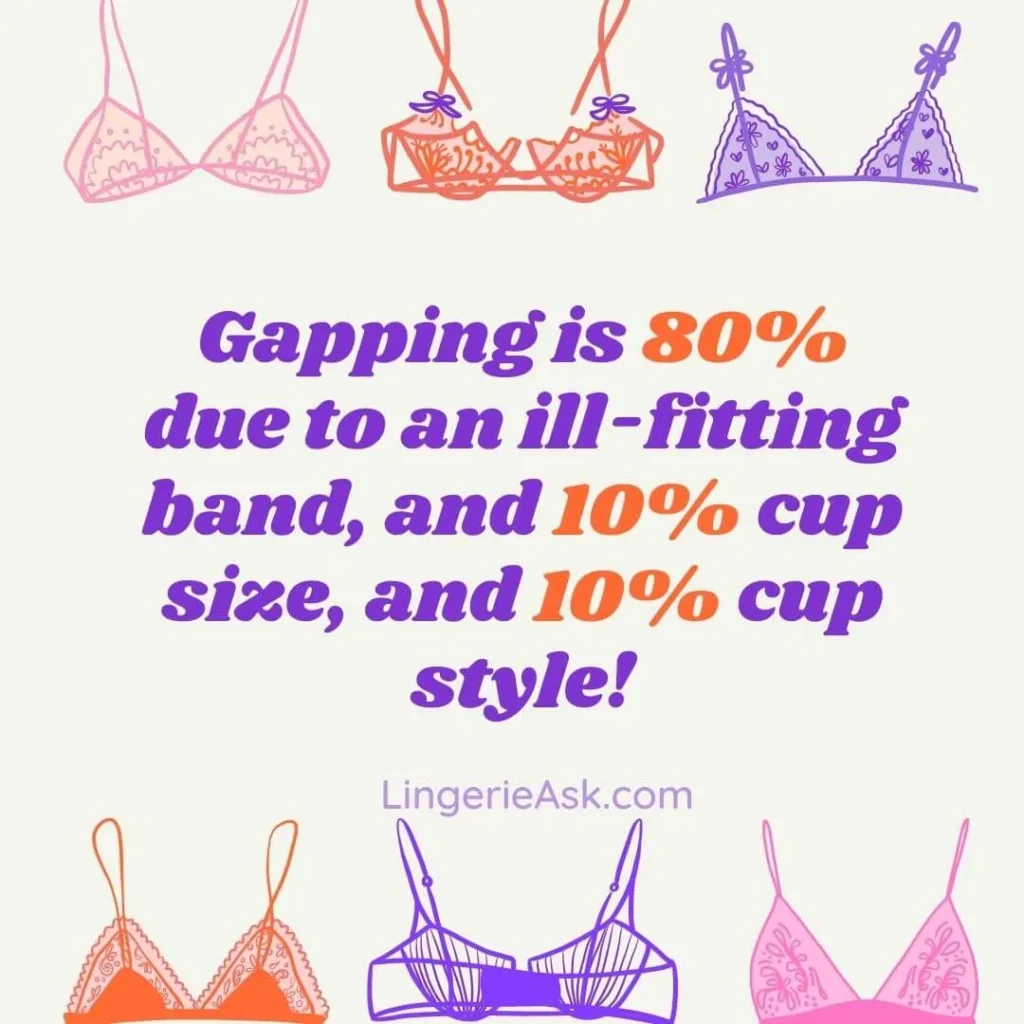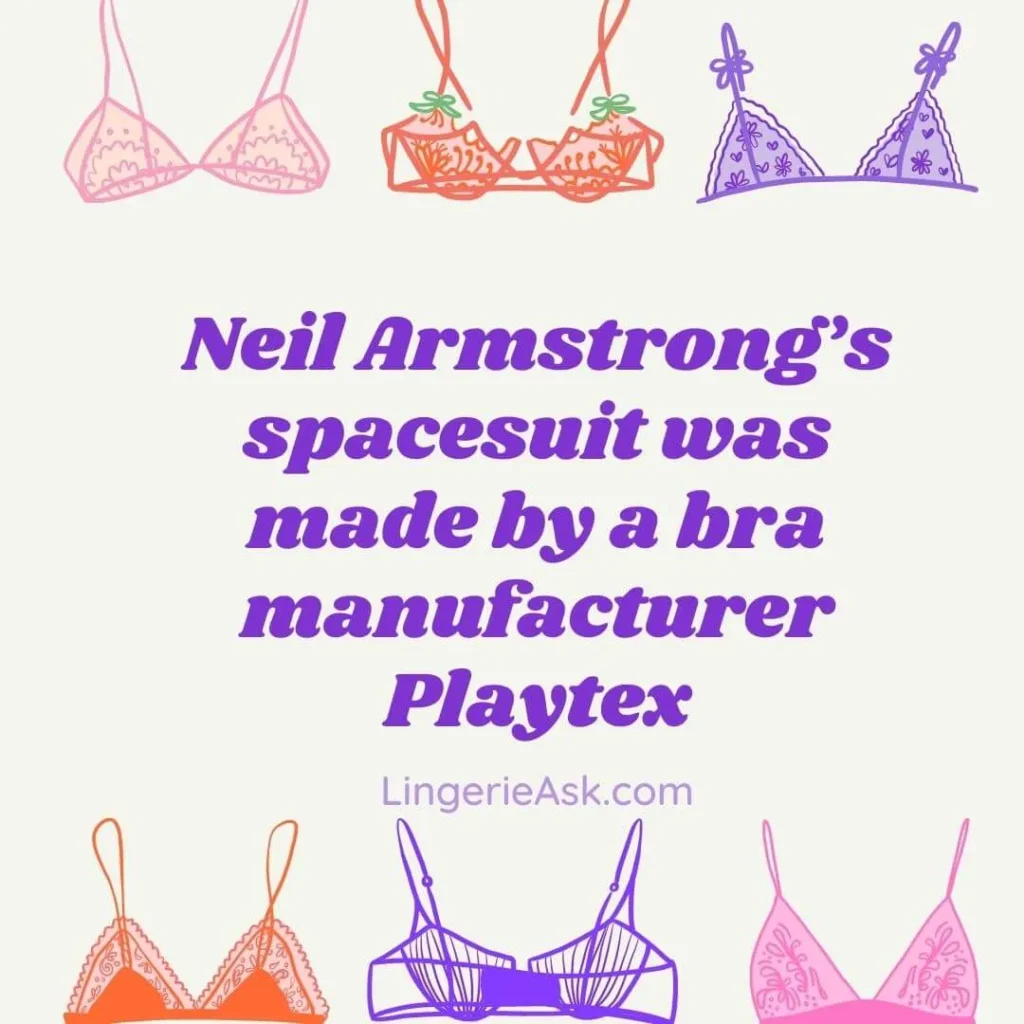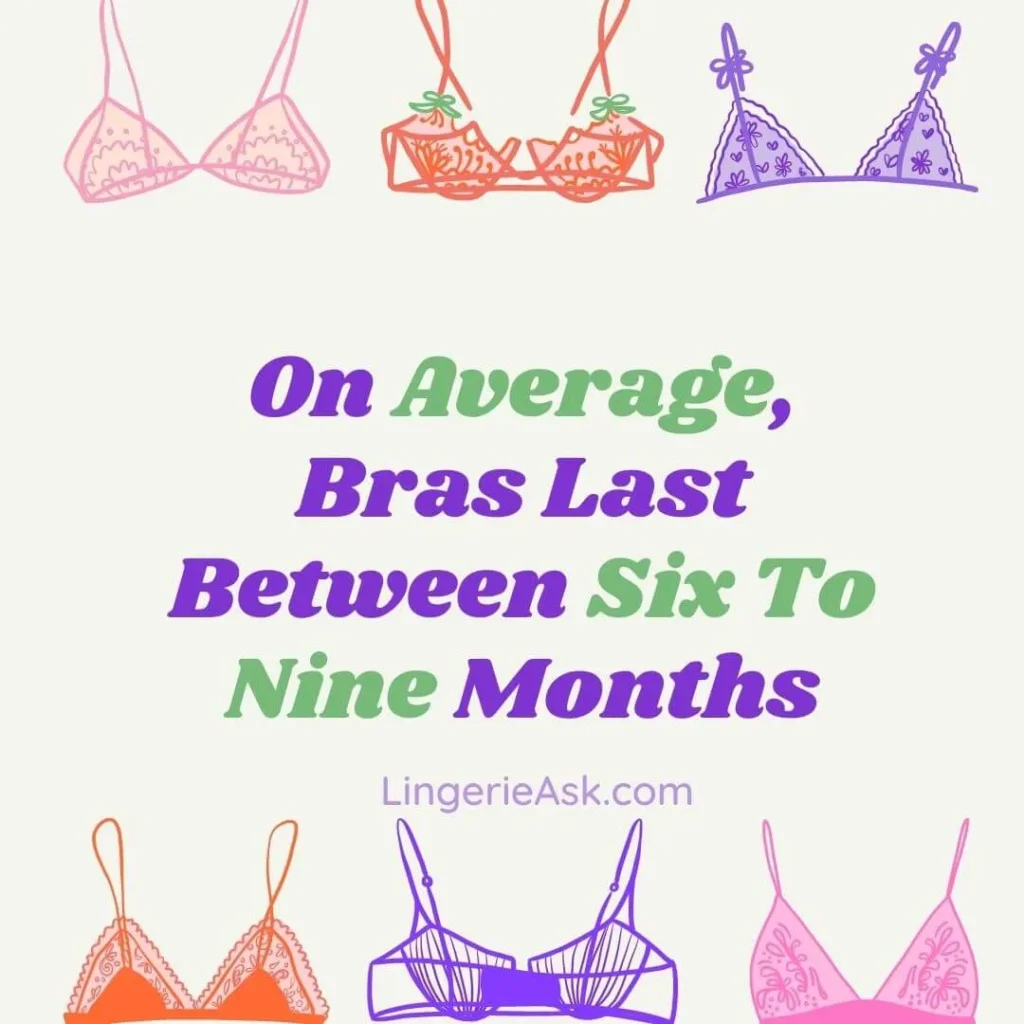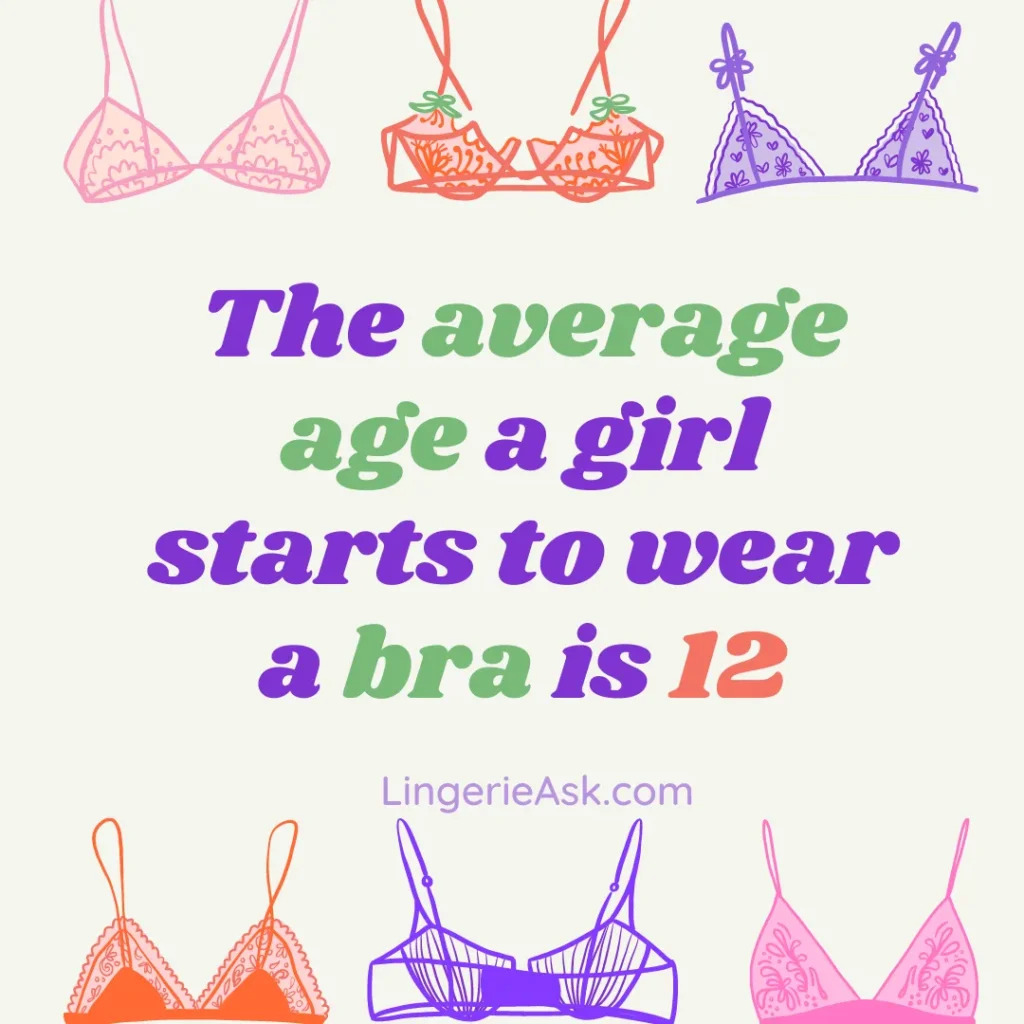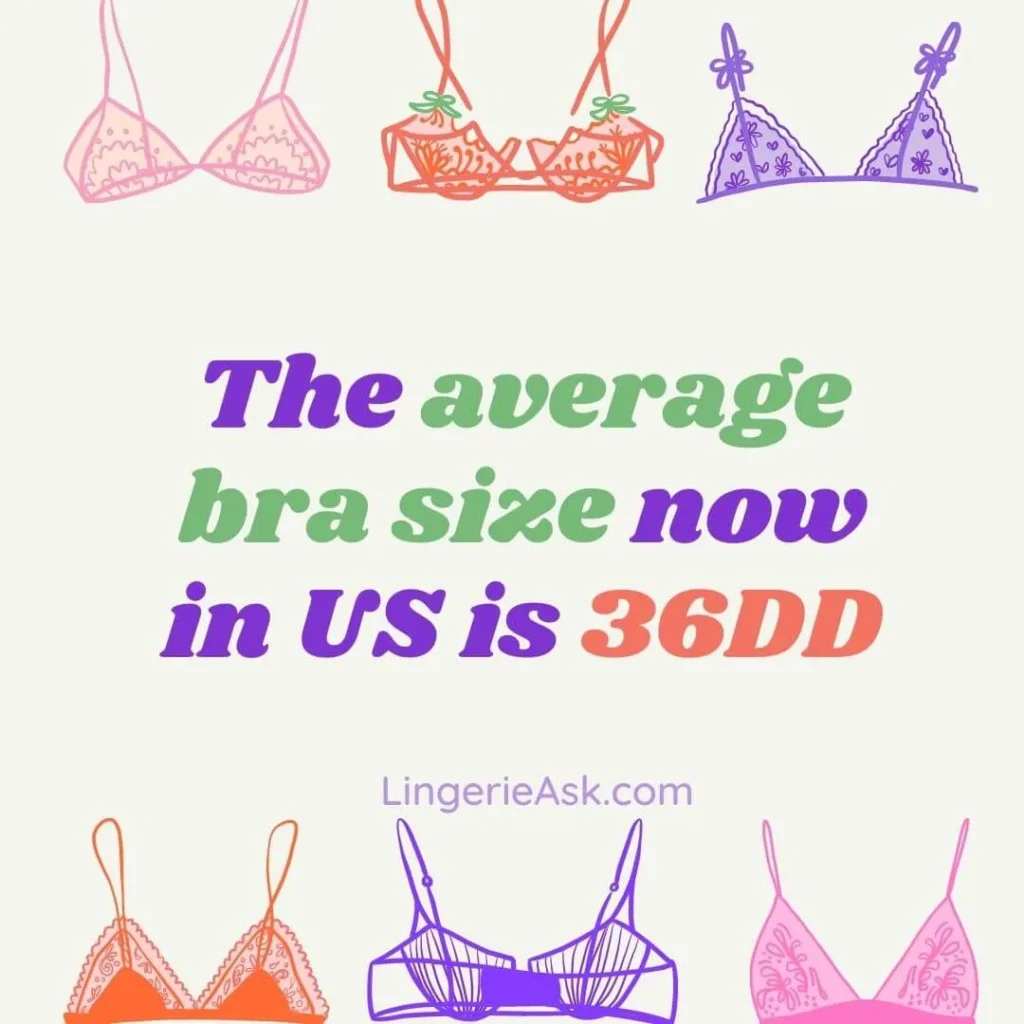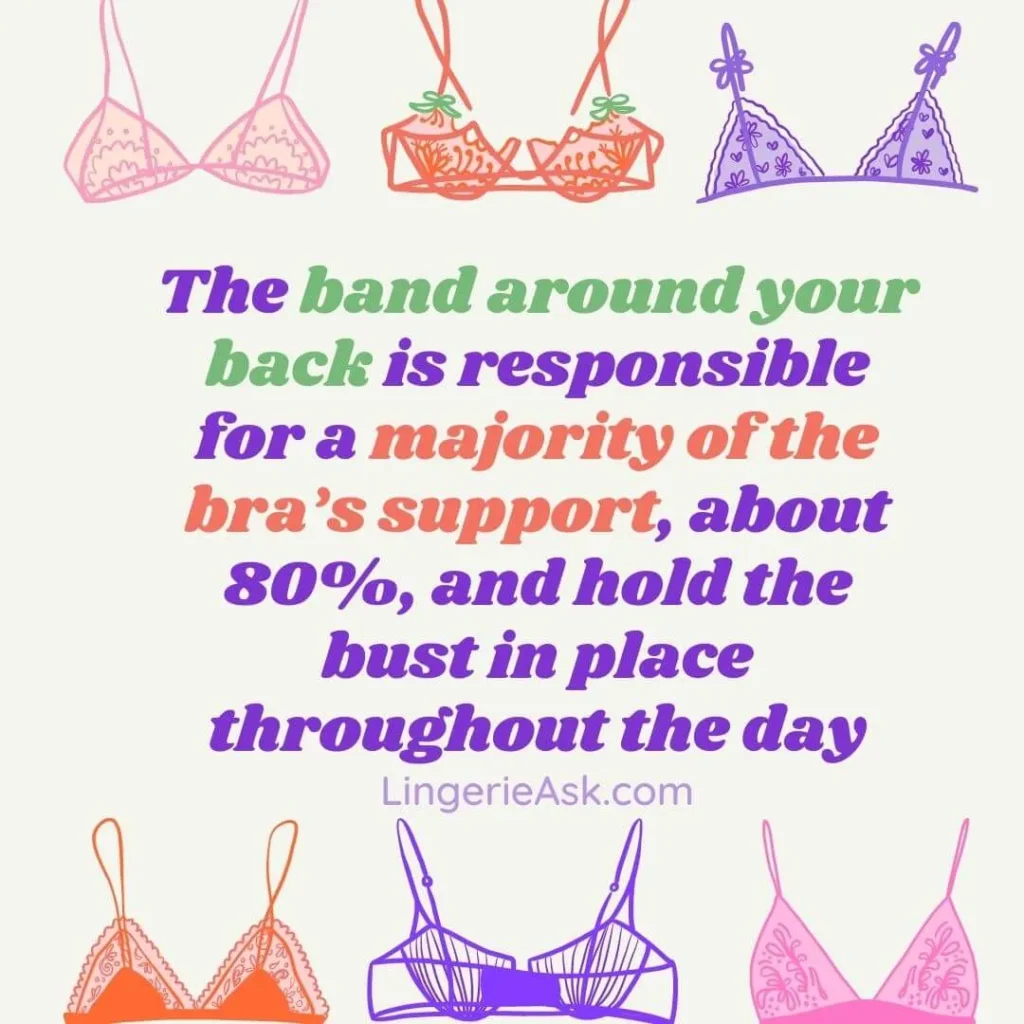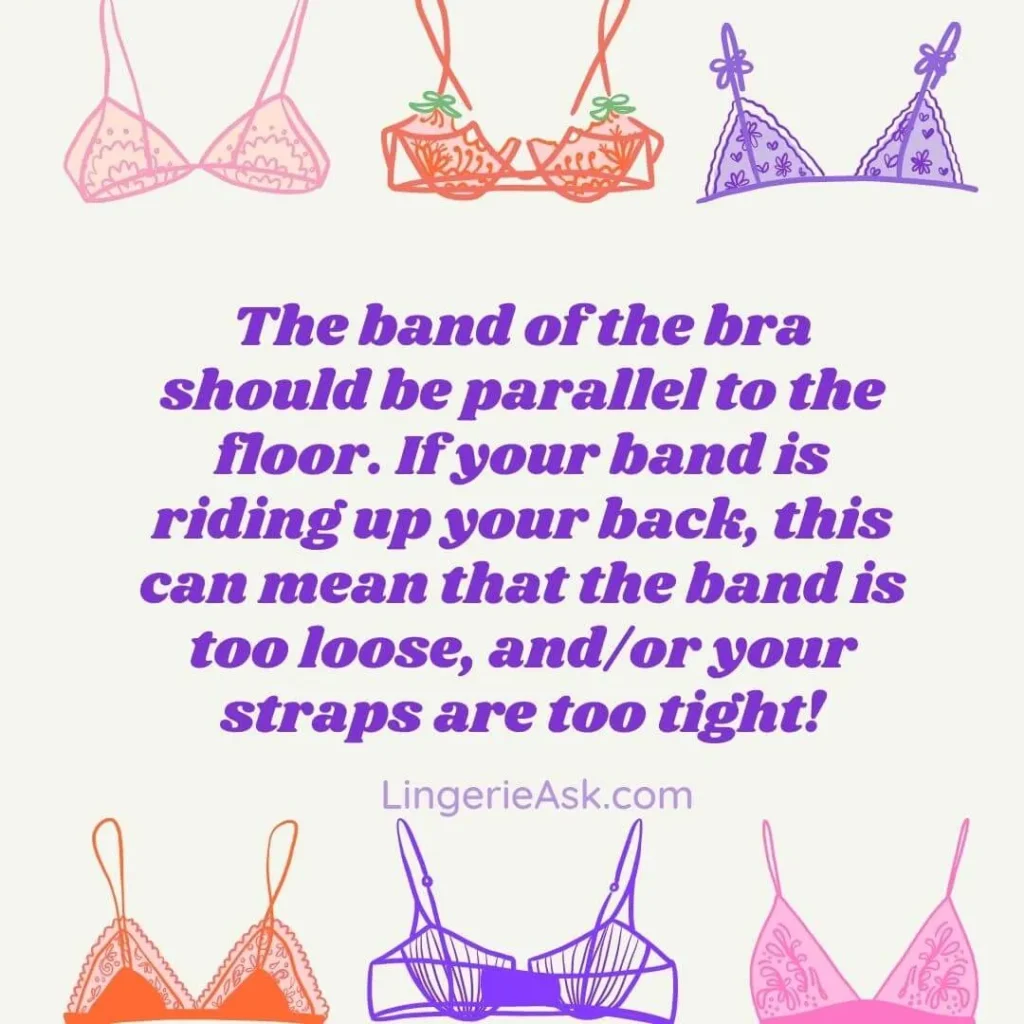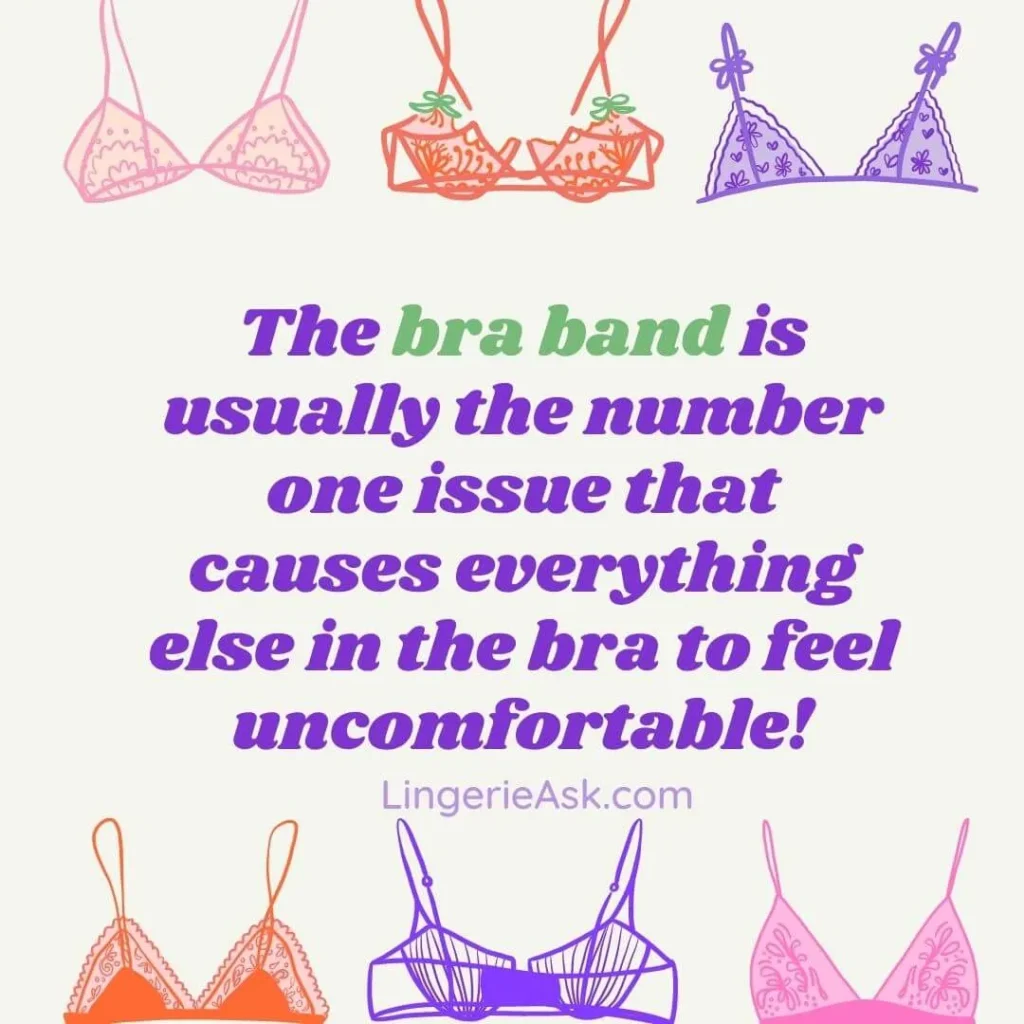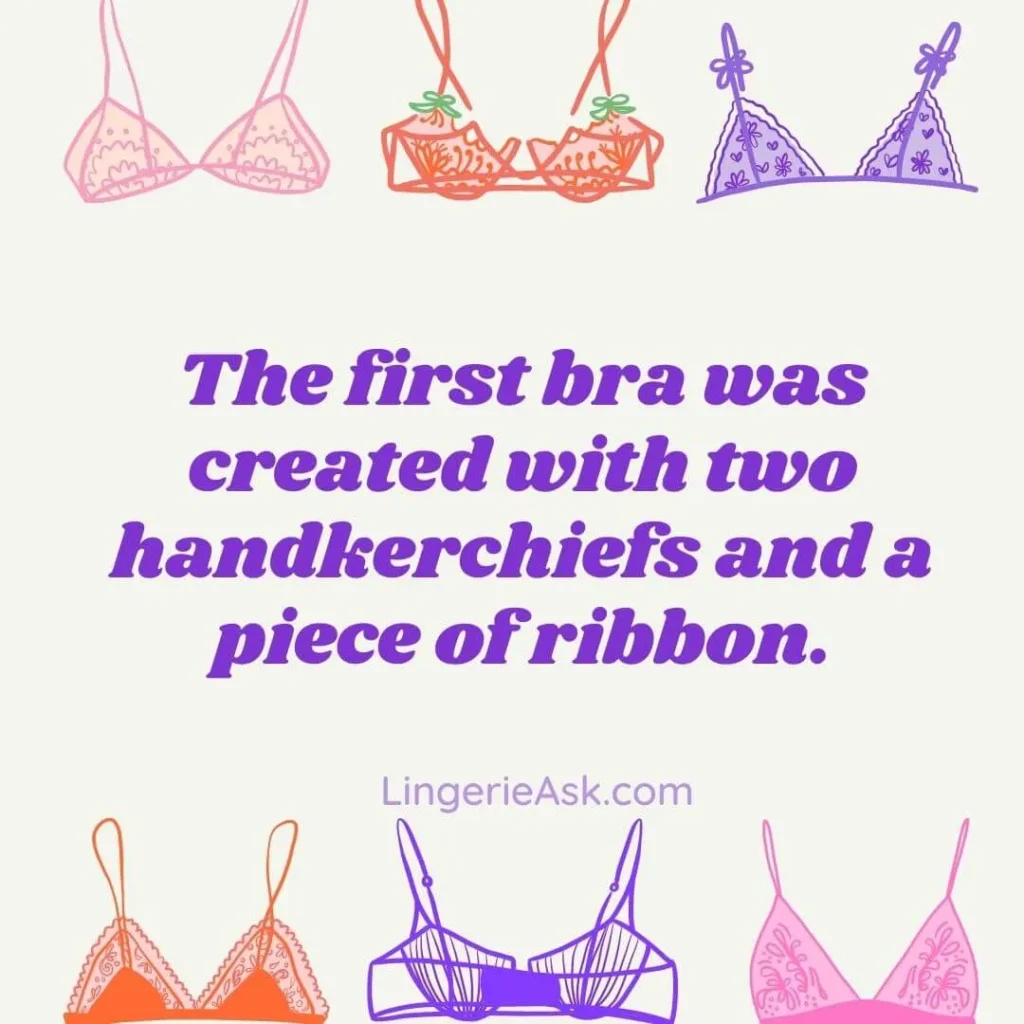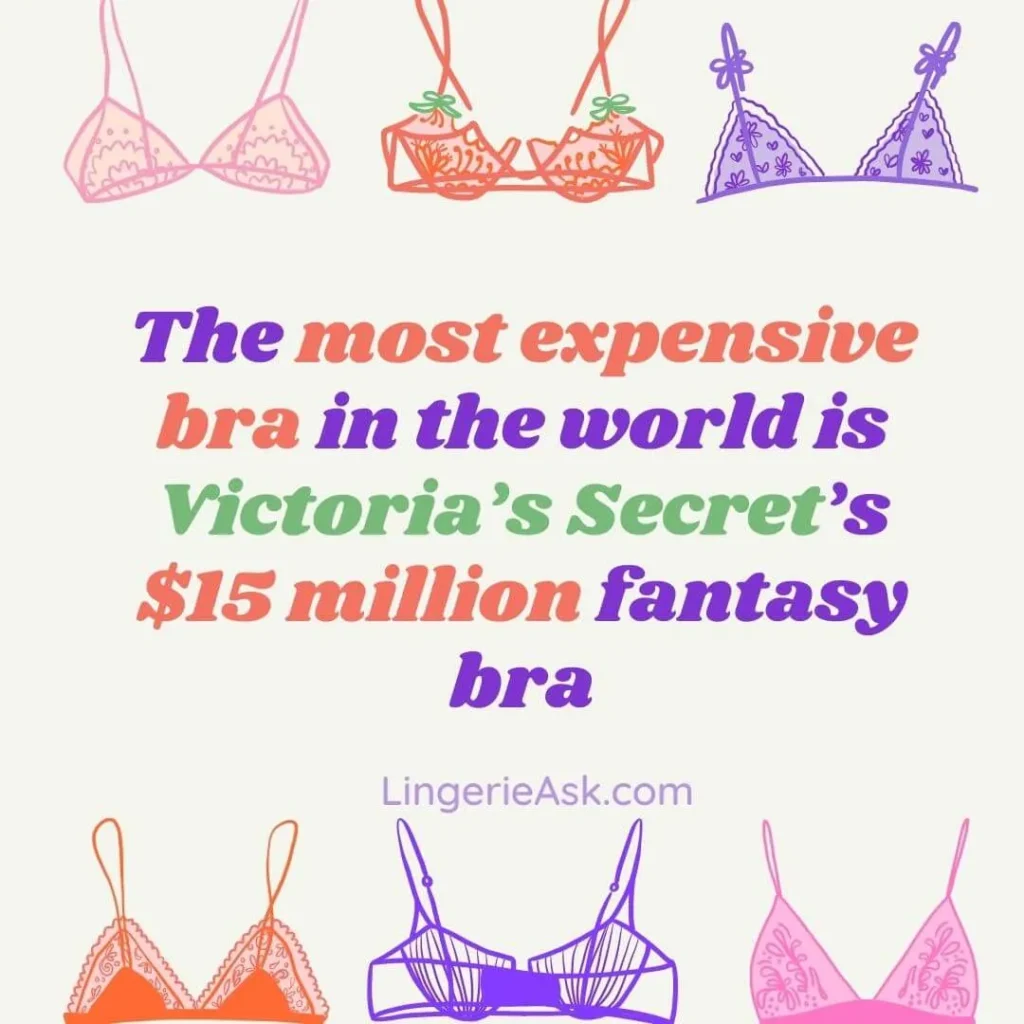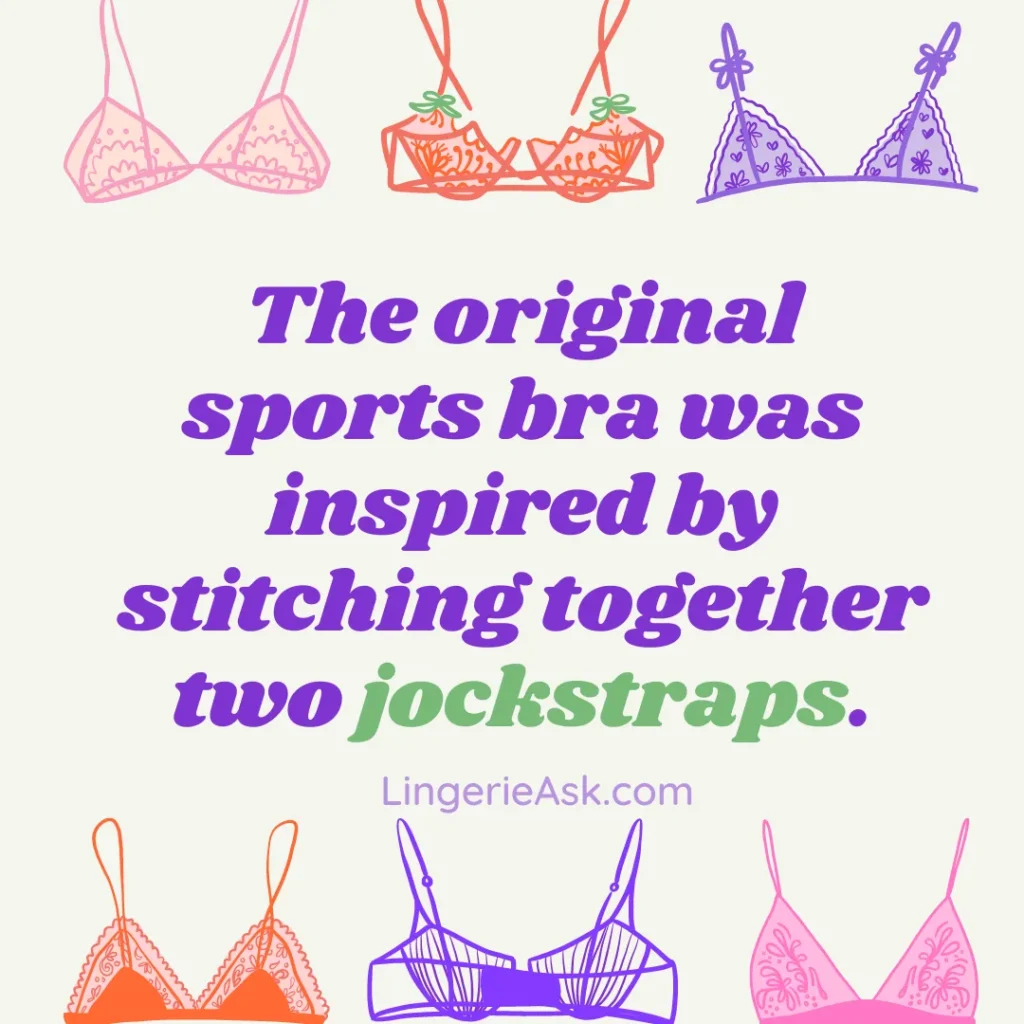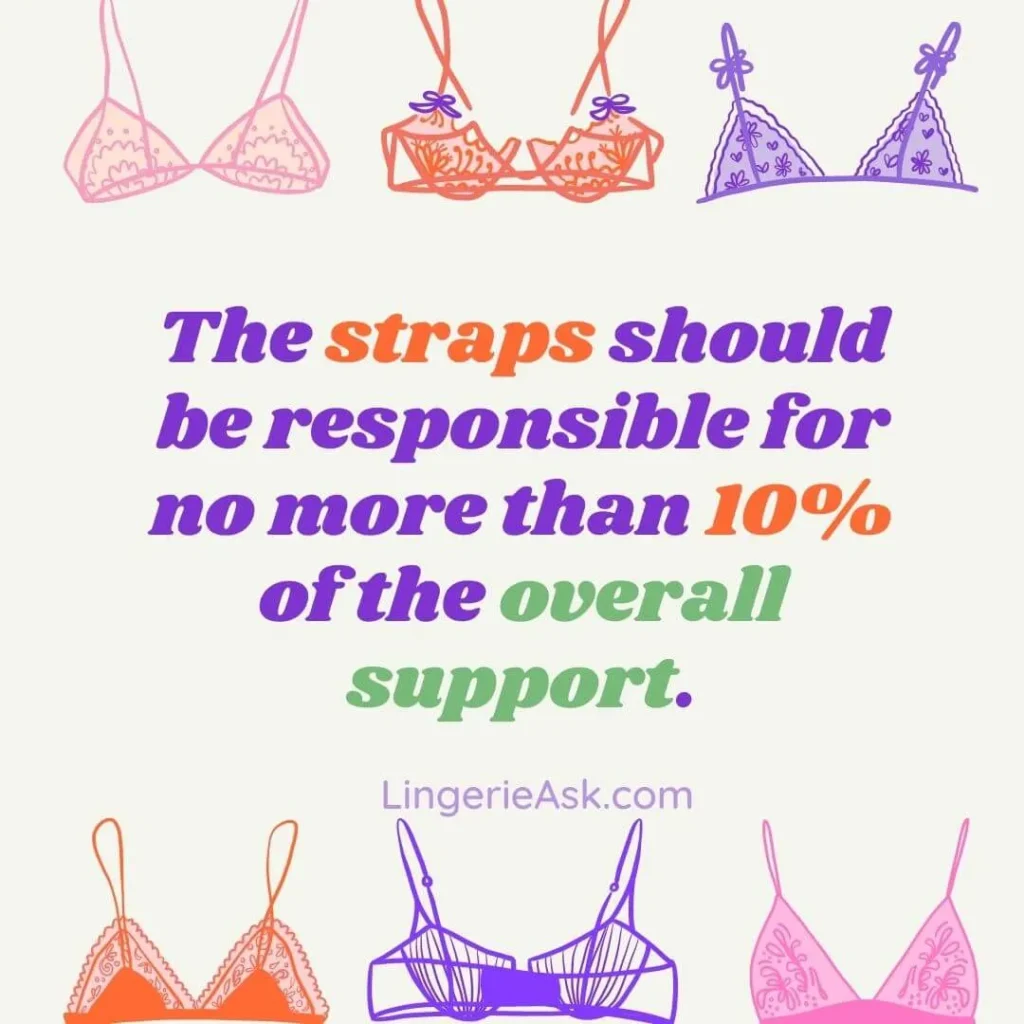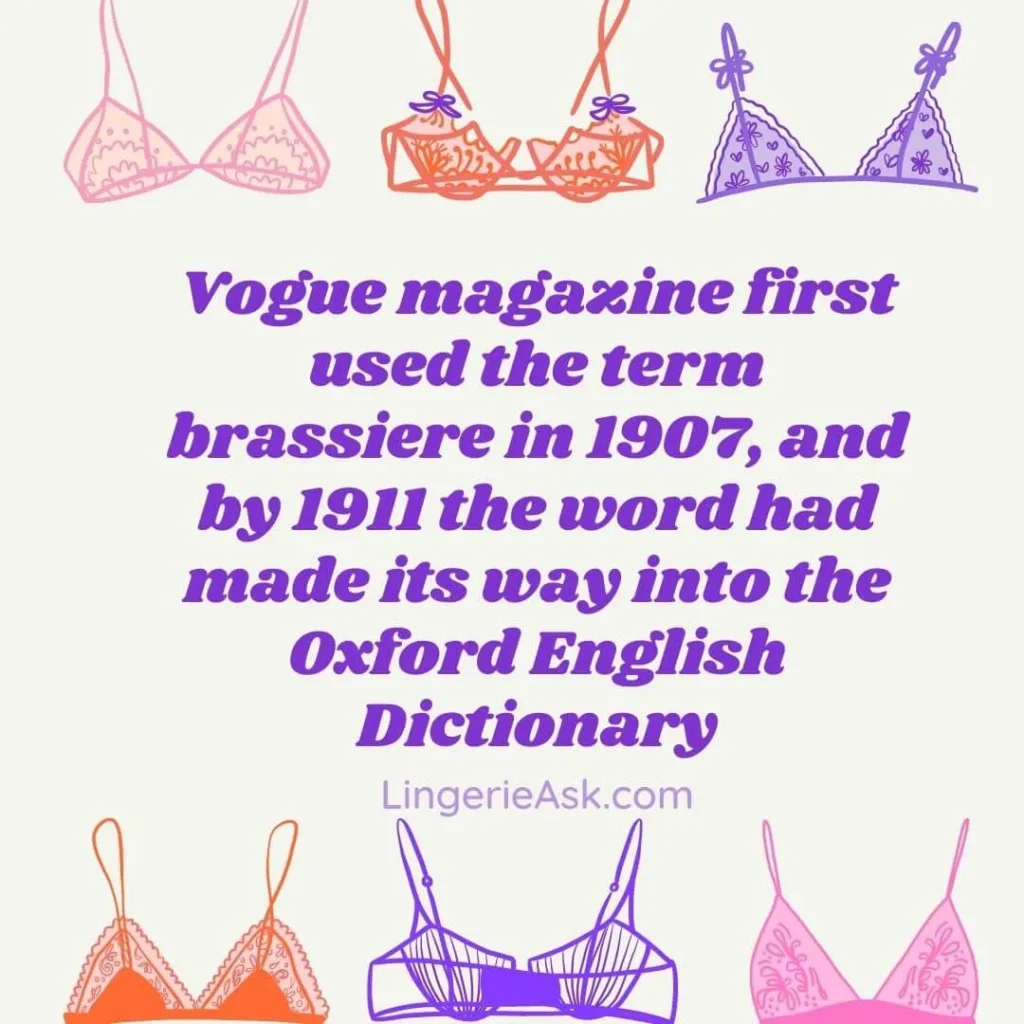 Bra Quiz
Take part in this Quiz to check your knowledge about your bra. Read each question carefully and select the correct answer by clicking on the corresponding button.
Hi there, I'm Jyoti Priya, Founder and Editor of LingerieAsk.com. I and my team exhaustively research to provide you with expert lingerie advice, products reviews and buying guides. Our only goal is to help our readers make the best purchase decisions.